Our Story
MUNI started its journey back in 2017 after its founder Muni Osman took a life changing trip to Bali that made him rediscover his roots and embrace the beauty of living in the tropics. He was just in awe of how the locals would creatively use ordinary natural resources and turn it into beautiful and intricate art as a way to express their culture. And he felt that MUNI could offer people regardless of their background, a chance to feel connected to nature through fashion.
Soon, he would make frequent visits to Bali and parts of Java in search of what it takes for a brand to become truly sustainable and he found that it lies not only through the use of sustainable materials, but also having appreciation for handcrafted processes and honoring the people involved; the the farmers, the tailors, the artisans.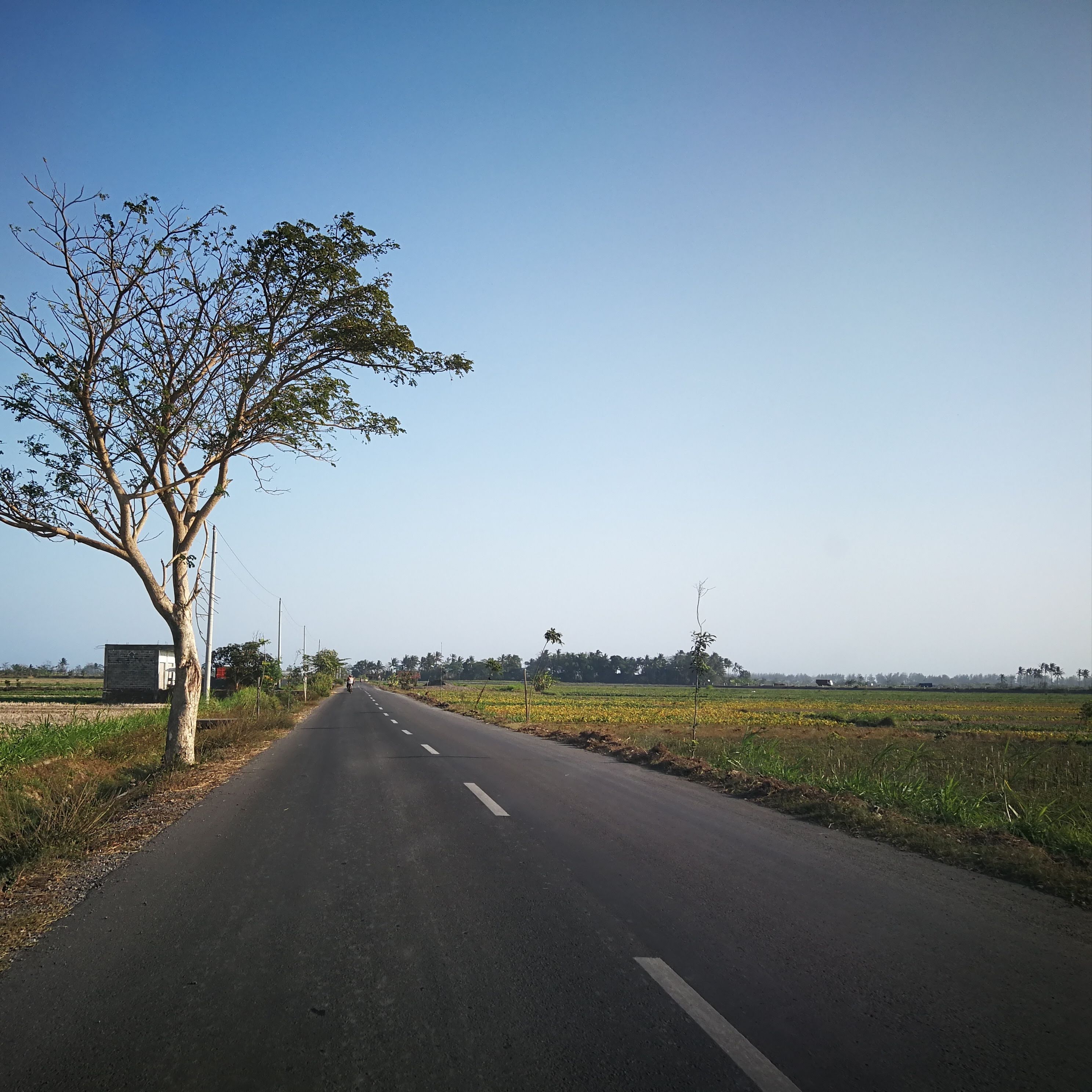 The view from the roadtrip to Kulon Progo; with indigo plants planted side by side with other crops.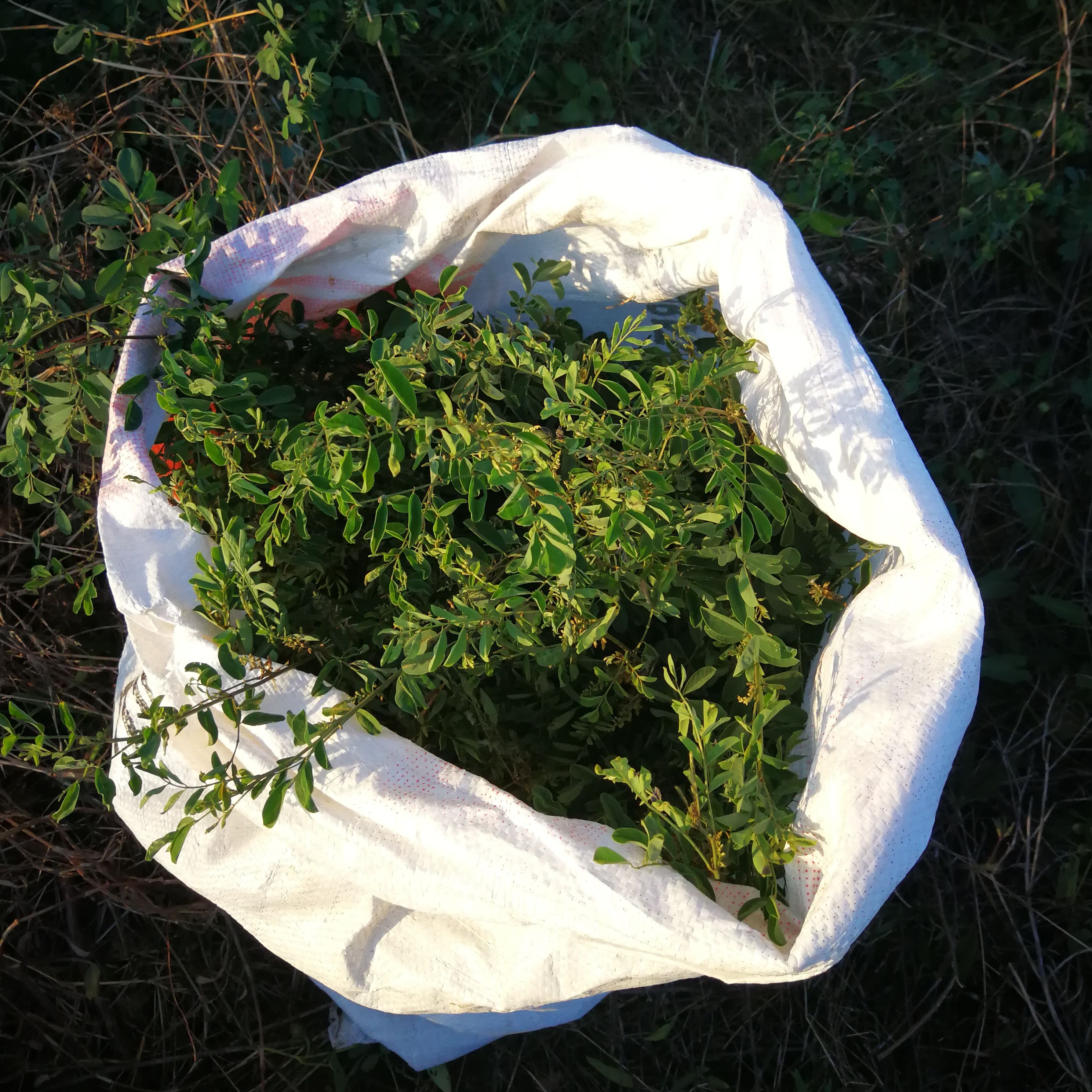 Gathering fresh indigo leaves from the farm.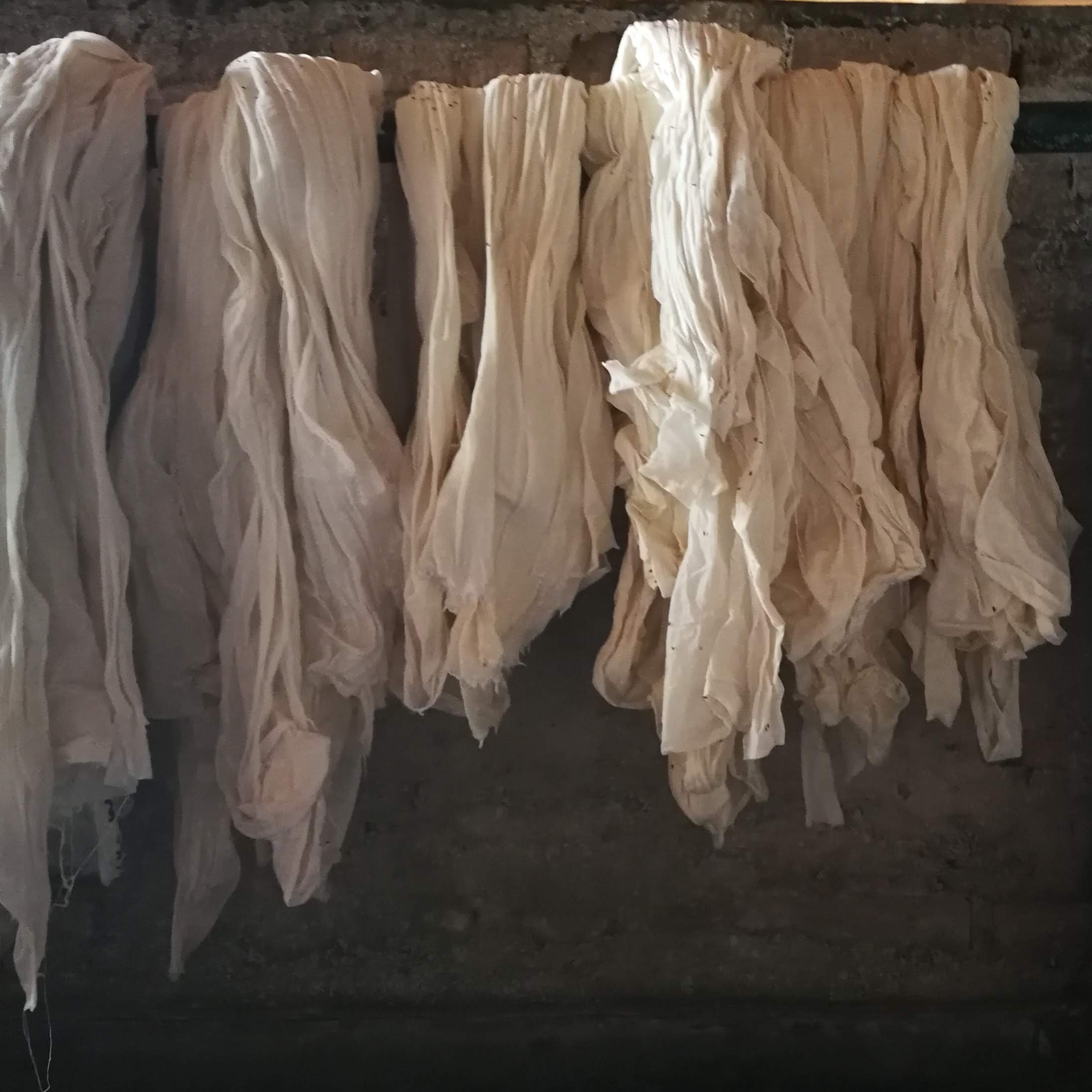 Washed fabrics dried on a pole prior to the hand dyeing process using natural plant dyes.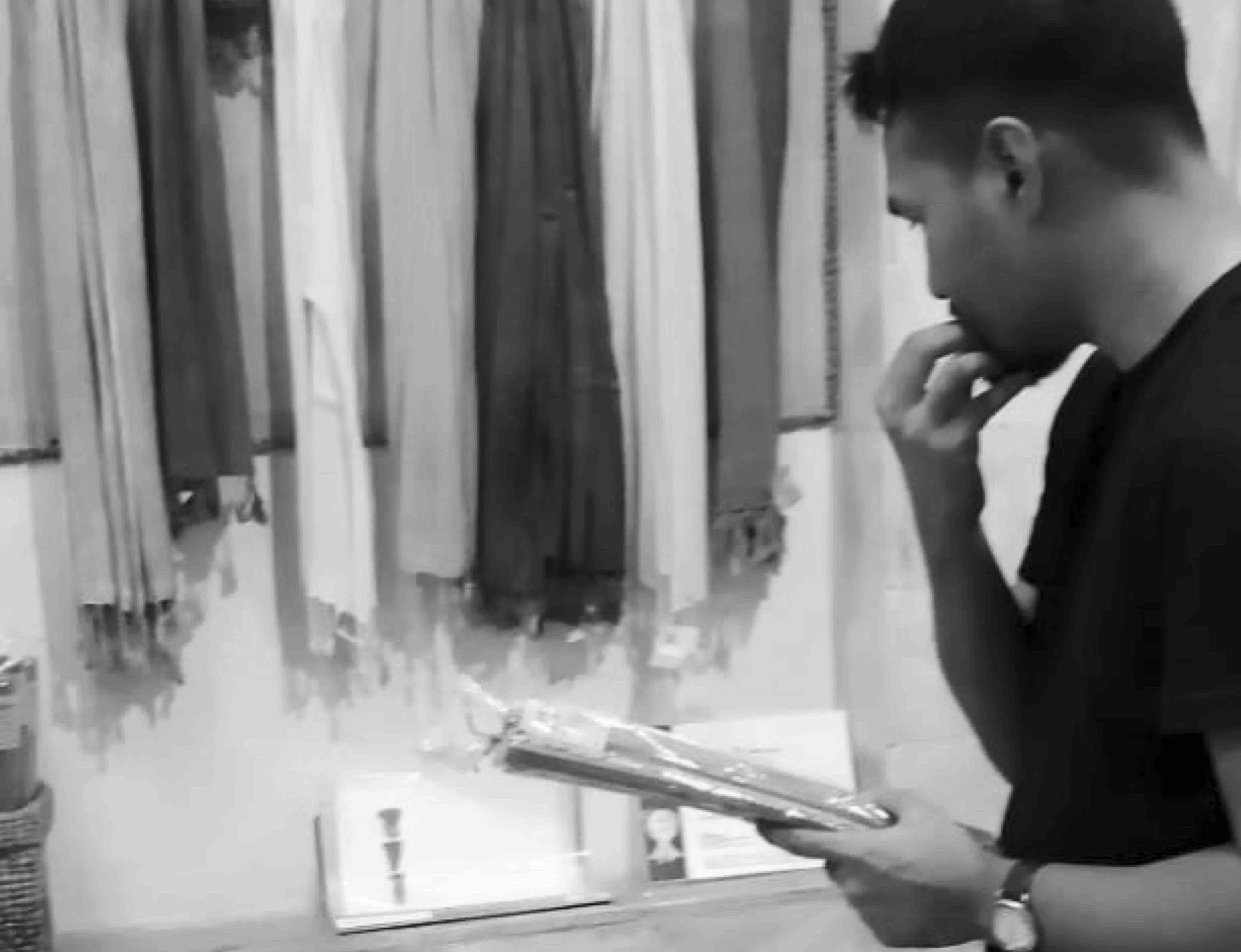 Munir studying the various types of handwoven fabrics available throughout his travels to Java.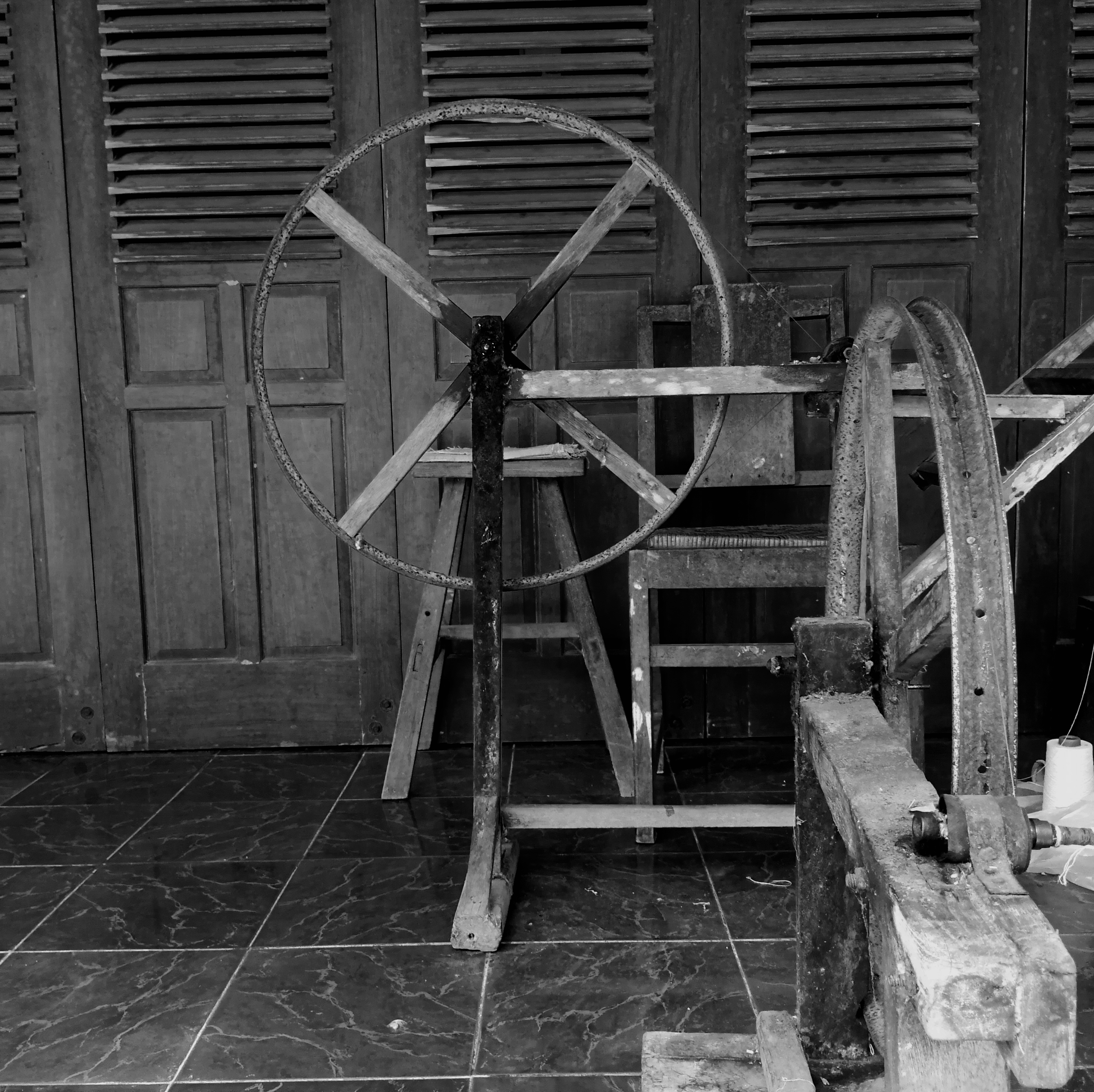 An old spinning machine sitting on the front porch of a small handwoven fabric workshop outside Yogyakarta.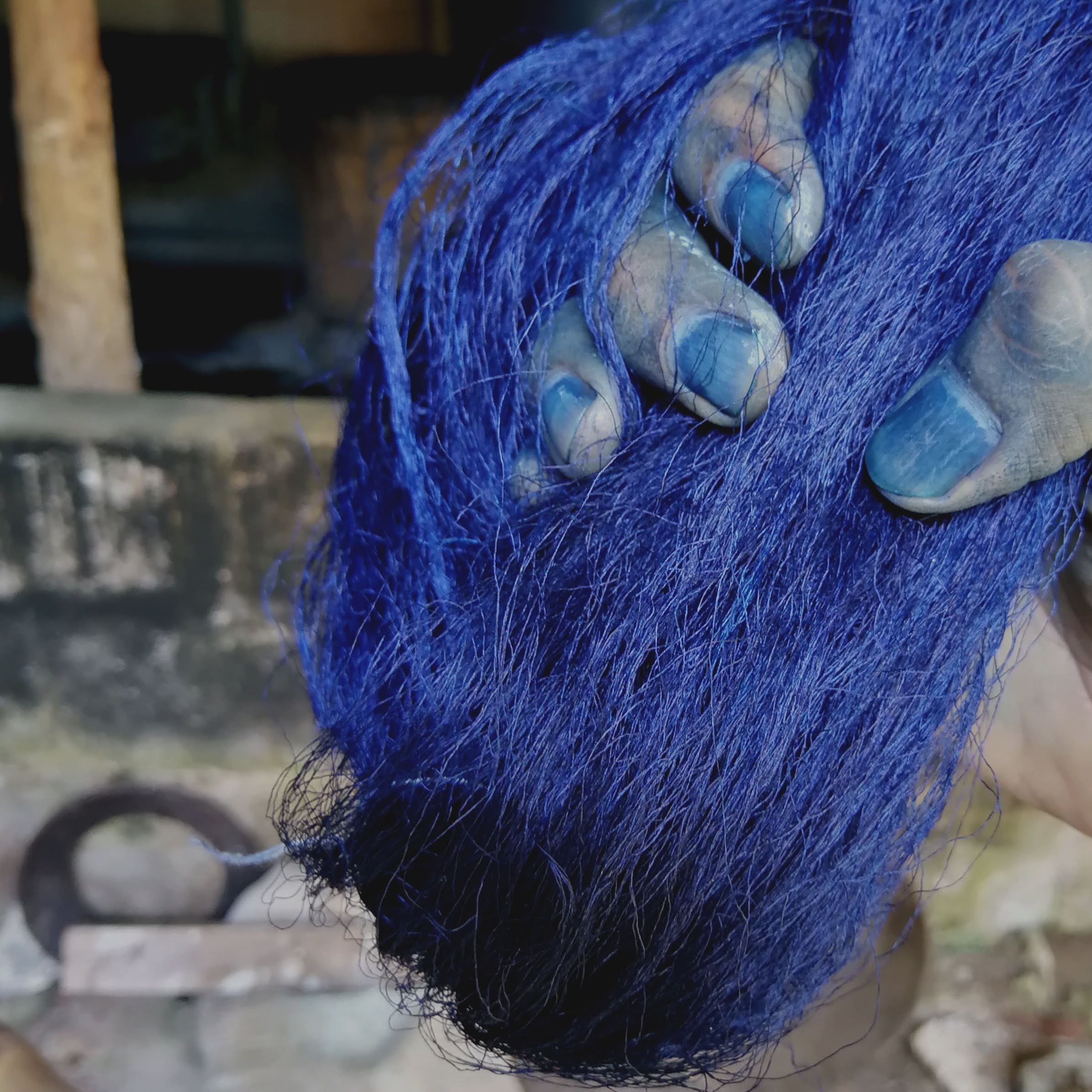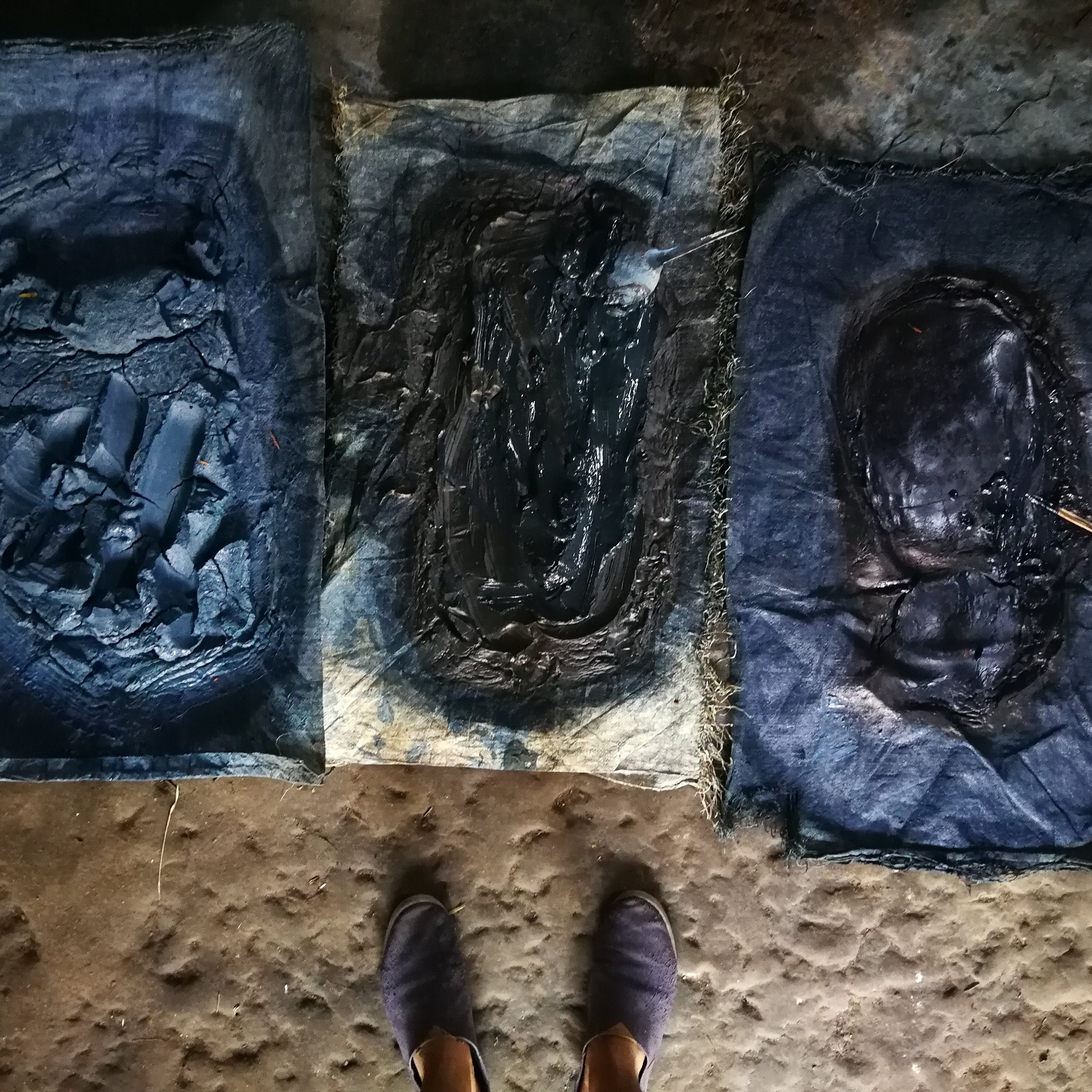 Freshly made indigo pastes.